Daily Updates Here on NeoCities, Reddit, and the Smile Tribe Youtube page.
Discord Link : We Can Talk Directly here on discord.
Currently Active (As of November 2nd, 2022 Anno Domini).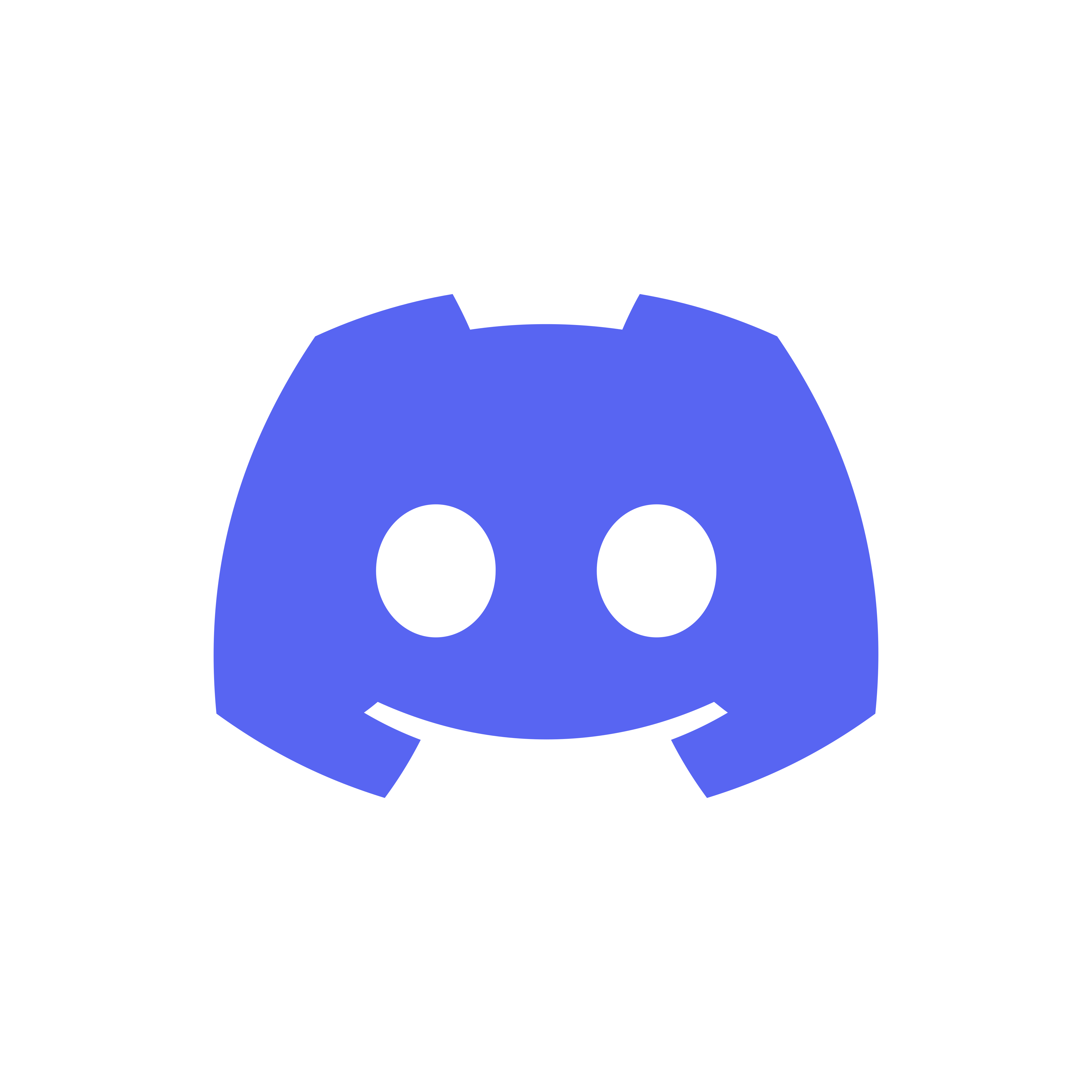 Software Used to Create Information
Thanks for stopping by, Smile Tribe is a part-time project I work on when I have free time. Plenty to see and do. I'll be around when you need me, stay safe fellow travelers.