Smile Tribe Blog
How to Read
Oldest blog posts will be at the bottom, with newest posts appearing directly below this message.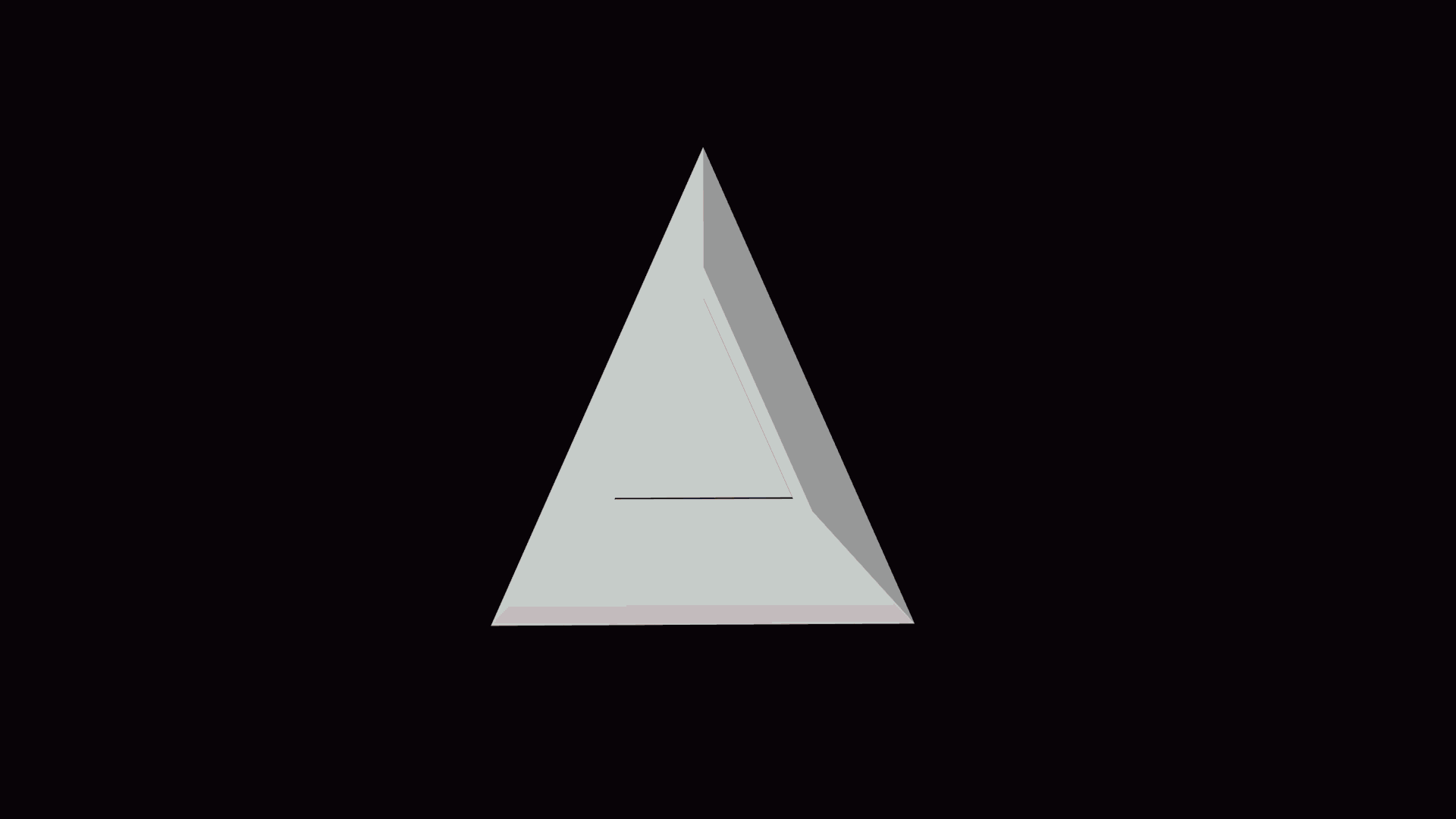 September 29th, 2022 Anno Domini
Been creating a lot of content for Smile Tribe Universe using MidJourney. Been busy with school, haven't had a lot of time to organize pictures and put them up yet, it's scheduled ahead.
September 13th, 2022 Anno Domini
In class, passed a test with 100 percent, doing well this semester, taking college serious.
August 27th, 2022 Anno Domini
May or may not be moving soon, not certain. Discovered MidJourney AI, utilizing this resource to populate the pages with instantaneous images to better visualize concepts and ideas that take too long for me (an individual) to populate on my own.
August 23rd, 2022 Anno Domini
Got engaged, starting college back.
July 24th, 2022 Anno Domini
Went to church and canoeing with family.
July 17th, 2022 Anno Domini
Been travelling a lot, and been busy keeping up with my Love and family.
July 8th, 2022 Anno Domini
Deeply in Love, thank God.
July 3rd, 2022 Anno Domini
4th of July weekend, celebrated with fireworks at town festival.
June 27th, 2022 Anno Domini
Found Love. Begun journey home three days ago
June 19th, 2022 Anno Domini
Arrived at our travel destination
June 10th, 2022 Anno Domini
Heart break. Quick Stop home before travelling again, probably be longer interval between posts this time, may be not.
May 26th, 2022 Anno Domini
Adding links and embedded content to smile tribe archive from youtube. Filling out a lot of music related content and updating it.
May 24th, 2022 Anno Domini
Last exam for college completed today, doing alright so far, second year of college in terms of credits.
May 15th, 2022 Anno Domini
Road bikes today, worked on mixing and fixing the vocal lines for albums 'cast off chains' and 'reflective', will move on to 'skulleroid' in the coming days. Also transcribing lyrics for the three albums as well.
May 7th, 2022 Anno Domini
Ran/Walked a 5k marathon.
April 22nd, 2022 Anno Domini
Walking on the treadmill, eating candy and intermittent fasting while eating during the mornings and fasting during the evenings. Drinking at least 250mg worth of Caffeine daily, a shift down from up to 350mg per day. Browsing strategy game forum on 4chan. Started the gaming blog here on Smile Tribe archive yesterday. Learning Unreal engine, so a game is still a long ways off. If I was to make a game, it would probably be a resource driven game, I am interested in the economy and less so in war or violence. Beat the video game 'Spongebob squarepants, battle for bikini bottom' on the playstation 4. Watching Lex Fridman podcast #278. Reading through an online PDF of 'The Vedas', not certain of its validity.
April 16th, 2022 Anno Domini
Mixing and publishing 'Skulleroid' and 'Reflective' for Xavier Ghost Xavier.
April 12th, 2022 Anno Domini
Burnt out from college, obsessed with creation, books, podcasts.
April 11th, 2022 Anno Domini
Created 2 physical CDs for 'Motion' by Inverted Introvert.
April 6th, 2022 Anno Domini
Adding 3D animations throughout the Smile Tribe Portal.
March 30th, 2022 Anno Domini
Smile Tribe in a written article, contributed to a tribute album for Mogwai. Worked with a wonderful group of online musicians, communicating through a discord server and reddit.
March 27th, 2022 Anno Domini
Watching Lex Fridman and Joe Rogan Podcasts. Helping family and reading books.
March 11th, 2022 Anno Domini
First Follower here on NeoCities, exciting! Check out orbital-glitch here on NeoCities.
March 9th, 2022 Anno Domini
10,000 Page views, Thank you God.
March 5th, 2022 Anno Domini
Approaching 10,000 views on neocities page! Thank you for viewership and I hope that the years to come offer compelling and interesting material to read through.
February 27th, 2022 Anno Domini
Attending to school work, soul crushing and regurgitating information to strangers and online companies.
February 26th, 2022 Anno Domini
Been waking up at 6 Ante Meridiam, been standing up most of the day rather than sitting. I'll stand between 6 A.M. and 7 Post Meridiam. Hard drive recovery has so far been a wash, my heart is breaking.
February 25th, 2022 Anno Domini
In the process of rebuilding my soul. Ordered replacement parts for a Solid state disk drive, hopefully be able to recover lost information.
February 19th, 2022 Anno Domini
Solid state drive died, microsoft onenote files were deleted, down on my luck. Trying to recooperate.
February 18th, 2022 Anno Domini
Watching Breaking Bad, reading through various books, Bible, Qu'ran, Chumash, Meditations of Marcus Aurelius, The Apocrypha, and more books that are of no consequence at this moment in time.
February 6th, 2022 Anno Domini
Expanding the ideals about Interplanetary governments, starting with an outline and slowly building upon the concepts written there.
January 31st, 2022 Anno Domini
Adding new music to the library, a loop compilation and a prince of vibrance release.
January 1st, 2022 Anno Domini
- Blog post page is created, and this being thus the initial posting. Smile Tribe archive is a page hosted on Neocities, utilized by Deen Deon Studios via it's owner and operator, Jacob Xavier Harding, to distribute and publish the various mediums that I work and create. This website is mostly barebones at the moment, while I work on creating the infrastructure and outlines of various projects here. I utilize other websites to host self-created art and music, including bandcamp, deviant art, youtube, and newgrounds.